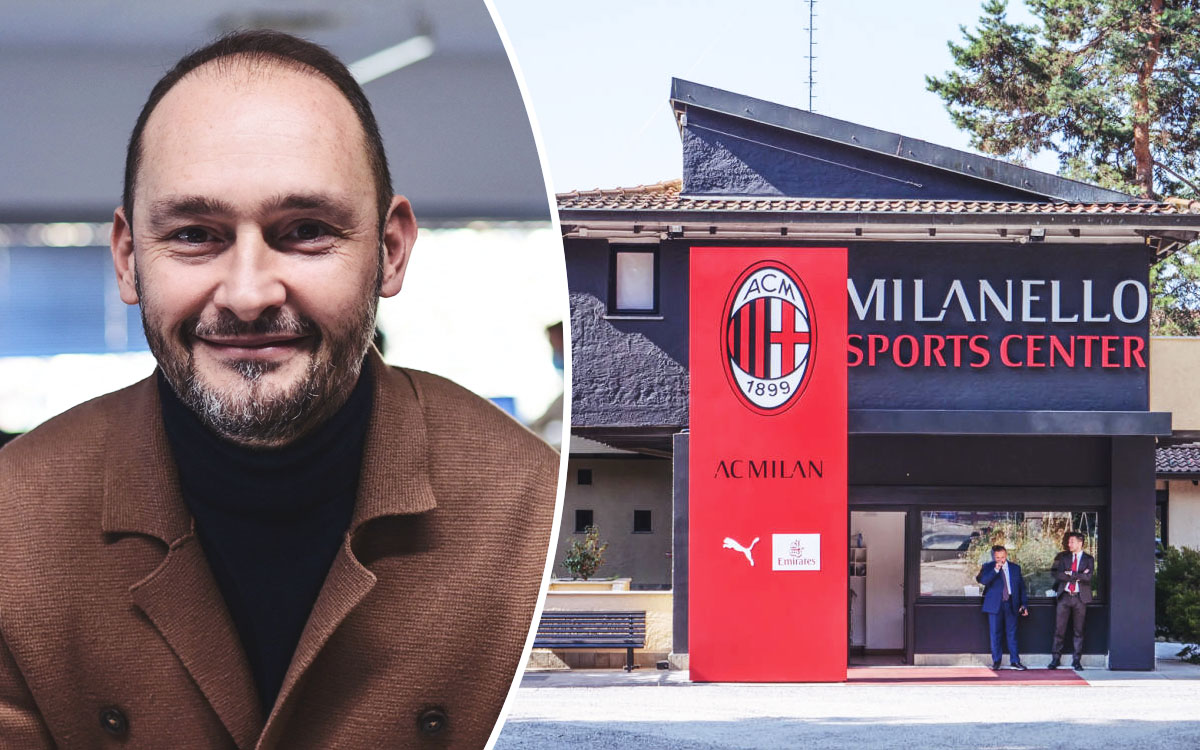 Di Marzio urges Serie A clubs to follow Milan model and invest in infrastructure
AC Milan have always received a lot of praise for their training ground, Milanello, but also for the facilities they have for the academy system. A model that Gianluca Di Marzio believes other Serie A clubs should follow.
As if Milanello weren't enough, Milan also has the Vismara Sports Center, where the youth academy and women's team train. Even though the academy has struggled in recent years, no doubt the infrastructure is there.
Just as we've seen with the Serie A stadiums, the infrastructure also lags behind in other areas and the training ground is one of them. While Milan have it covered, many clubs don't, as Gianluca Di Marzio pointed out (via MilanNews).
"Milan has a state-of-the-art sports centre, the other clubs unfortunately don't have one to date. Cannavaro, the new manager of Benevento, has requested a training ground. A request that makes us think in 2022. Milan has always been at the forefront from this point of view. It is a pity that it was not imitated by others.
"Abroad there are clubs that invest a lot, especially in infrastructure. In Italy, on the other hand, sometimes we invest for an unknown foreigner and not for infrastructure also dedicated to the development of young players", he said. -he declares.
Top clubs in Italy, like Inter and Juventus, are already on this path, but many smaller teams are really suffering because of their facilities. In 2022, as Di Marzio points out, that shouldn't be the case in a top five league.