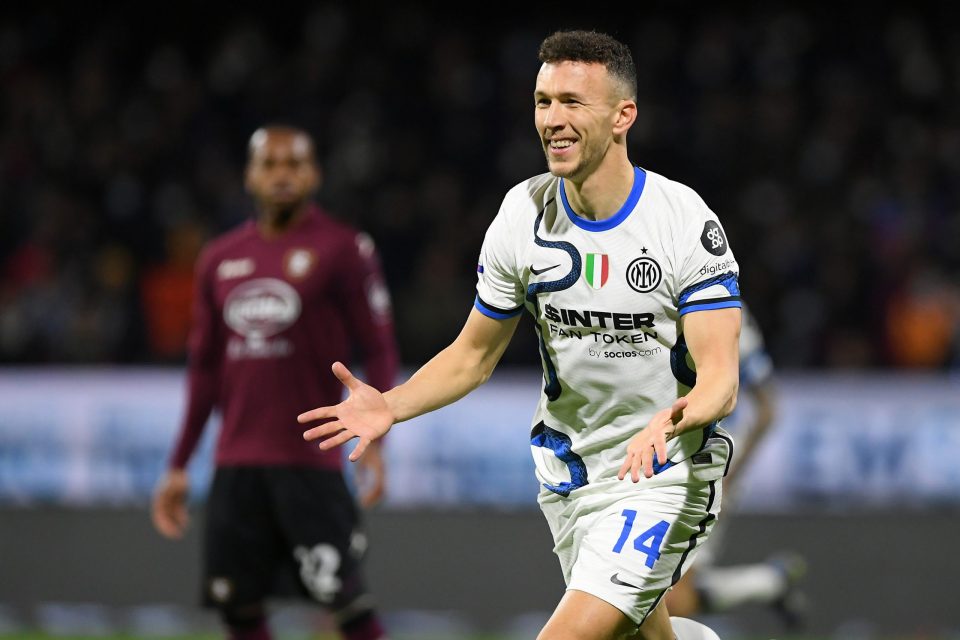 'Inter and AC Milan favorites for Serie A title, Inter must make up for loss of Ivan Perisic'
Former Fiorentina and Bologna midfielder Eraldo Pecci believes Inter and AC Milan are the two teams best placed to challenge for the Serie A title in the coming season.
Speaking to Italian newspaper Quotidiano Sportivo in an interview published in yesterday's print edition, Pecci named the two Milan sides as the strongest in the Italian top flight and noted the Nerazzurri's two biggest struggles to replace Ivan Perisic and sort out their defense.
Inter and Milan finished top of the Serie A table last season, with two points separating the teams as the Rossoneri won the title, but the Nerazzurri were not far behind.
Each of the two teams have spent the summer transfer improving, although they will also face problems in the coming season, and Pecci believes that overall, if they can overcome their biggest obstacles, they will will be the two favorites.
"Milan's teams are ahead of everyone else, although Inter need to regain their defensive solidity, Milan have a few too many injuries but high quality young players and also the awareness of what it takes to win. having already done so."
He added that "Inter must now show that the departure of a player who was as fundamental to them as Perisic can be made up for, and that Lukaku can come back as the player he was two years ago."