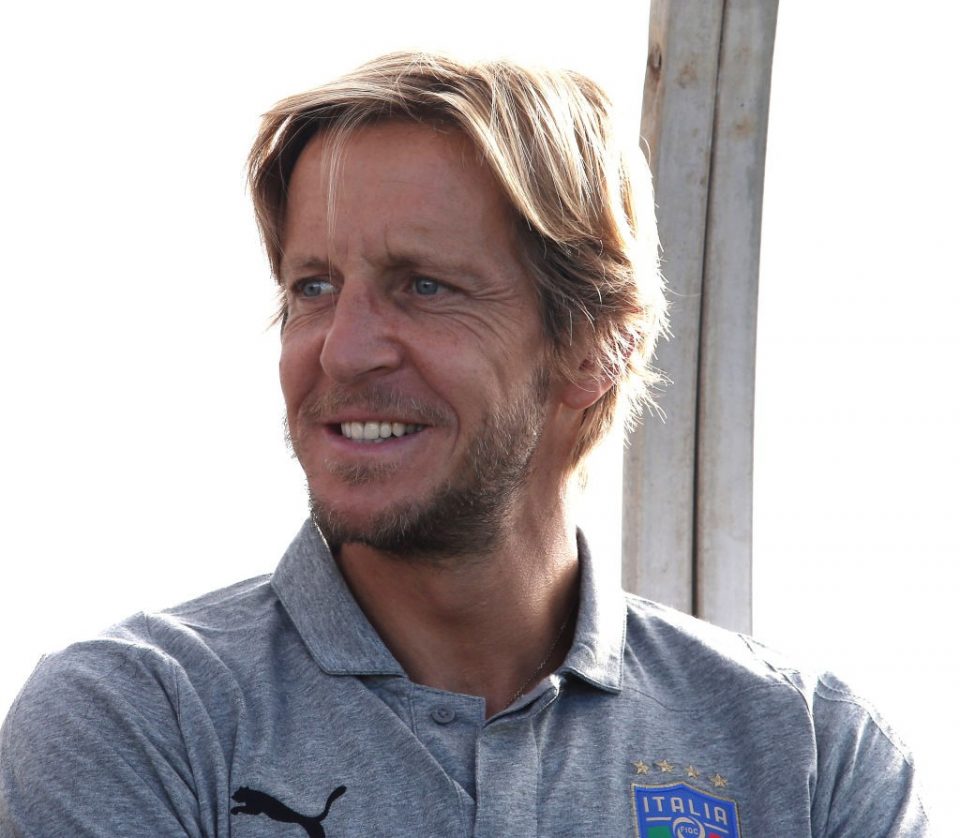 'Inter can get back in the hunt for the Serie A title'
Former AC Milan midfielder Massimo Ambrosini has said Inter can return to the Serie A title chase after their performances against Barcelona, ​​according to a report in Italian print media.
Speaking during an interview with TutosportMassimo Ambrosini has shown great faith in the Nerazzurri who he believes could still have a successful season.
He suggested that Barcelona's draw on Wednesday showed a different mentality from Inter's players that has yet to be seen this season.
"From a technical point of view, Inter were strong, there was no doubt about it.
"The first part of this season showed how much we needed to step up mentally. And the Barcelona match demonstrated this psychological release.
"It's true that the Nerazzurri had slipped a bit in the game, but the priority was to fix the approach to the season and the competition."
He went on to dissect Inter's time in the Champions League so far and explained how the group effectively narrowed down to the two games against Barcelona from which Inter took four points.
"I thought they could play a lot more than people were letting on. The Nerazzurri exploited and understood Barcelona's flaws.
"Considering the other two opponents, Bayern Munich and Viktoria Plzen, the group, for opposite reasons, could almost be reduced to a double challenge against the Blaugrana."
He then spoke about the Serie A title race and he explained that he believes Inter can still play a part in it as they are not as far behind as Juventus.
"We are in a phase of the championship where distances can be overcome. Inter are not as far behind as Juventus.
"The Nerazzurri can legitimately, without even going the distance, get back into the fight for the title. Juve? There are almost no more bonuses.