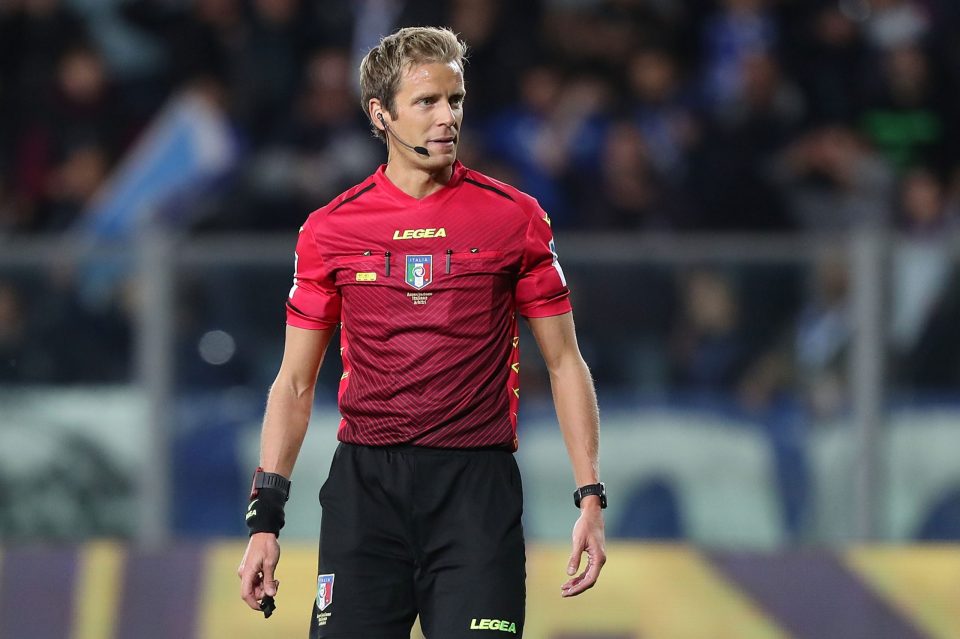 'Legitimate debate needs to take place over Theo Hernandez's lack of yellow card for foul on Inter's Denzel Dumfries'
Former Serie A referee Luca Marelli says there is a debate to be had over Theo Hernandez's lack of a second yellow card in Inter's game against AC Milan, according to a report by Italian media .
Speaking while in the DAZN studios after the Rossoneri's 3-2 victory against Inter, via FCInter1908Luca Marelli has confirmed Theo Hernandez could have been sent off for a second bookable offence.
Both Theo Hernandez and Denzel Dumfries received yellow cards within the first 15 minutes of the match, which meant the two had to keep their behavior under control throughout.
The AC Milan player then took things a bit too far in the second half by dragging the Dutchman down to prevent him launching an attack for Inter.
The Nerazzurri were desperate for a card but Daniele Chiffi opted to settle for a free kick.
"It's a moment that can legitimately open a discussion about Chiffi's decision. Theo Hernandez passed no longer taking care of the ball but Dumfries.
"It is legitimate that there could be arguments because if the whistle blew there would have been an automatic warning for a potentially dangerous action because Dumfries would no longer have anyone on the wing. Var are cut off because they can only step in for red cards," Marelli said.