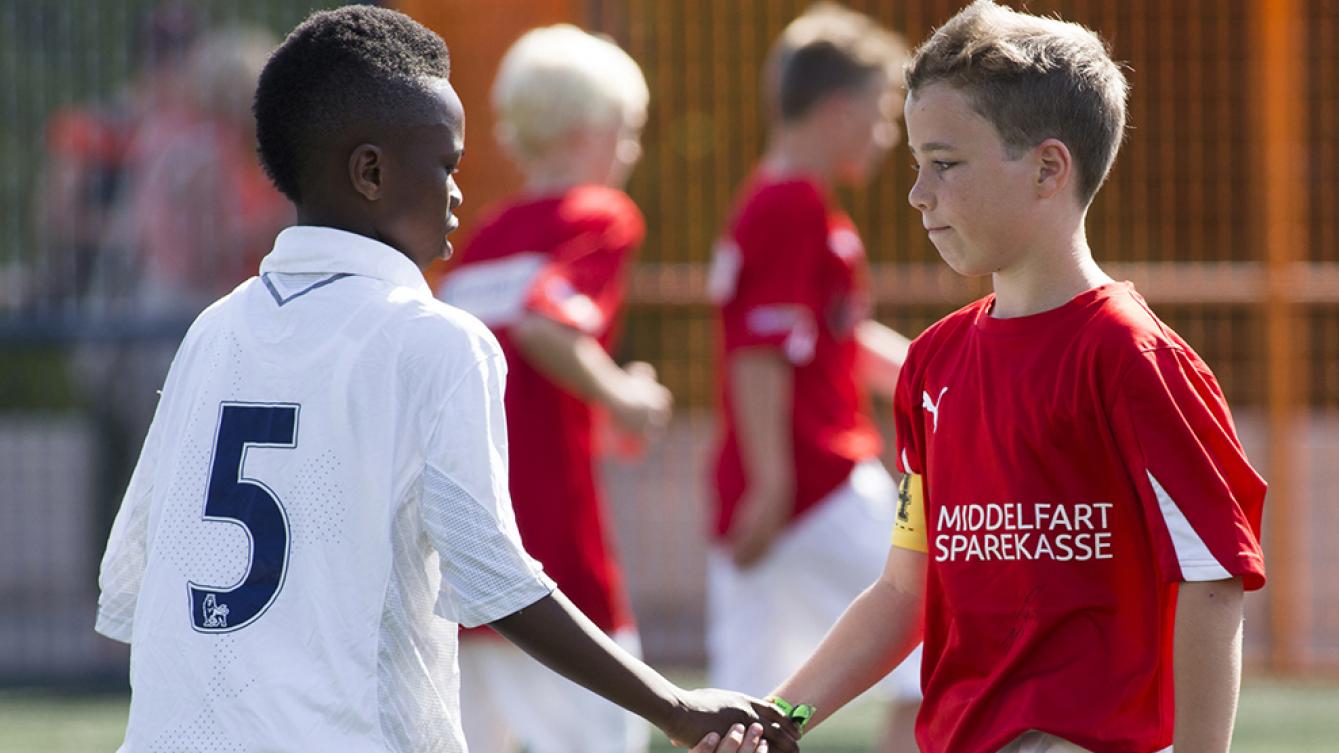 UEFA Foundation for Children's 2022 call for projects
Deadline: July 31, 2022
The Children's Foundation of the Union of European Football Associations (UEFA) is launching a call for projects! The UEFA Foundation for Children has launched its call for projects which aims to promote the fundamental rights of children throughout the world.
This call for projects is aimed at any organization sharing the values ​​of the UEFA Foundation and proposing concrete measures to help children, in the areas of access to sport, health, education, employment , personal development and support for vulnerable children.
Each year, the UEFA Foundation for Children launches a call for projects.
These projects aim to achieve the objectives of the foundation, namely to help children by providing support in the following areas:
health;
education;
access to sport;
personal development;
integration of minorities;
protection of children's rights.
Eligibility
Nominations are invited from organizations around the world. The support is not limited to projects in Europe.
Projects will be assessed at two levels:
Institutional level
Project level
There are two types of criteria at each level:
Deal-breakers – These are mandatory criteria: if the organization or project does not meet them, the project will be rejected.
Weighted – These criteria will be used to assess the relative value of the project and allow us to rank it overall.
Application
The deadline for applications is July 31, 2022 at midnight. Applicants will be notified of the status of their application by the end of 2022.
For more information, visit UEFA Foundation for Children.