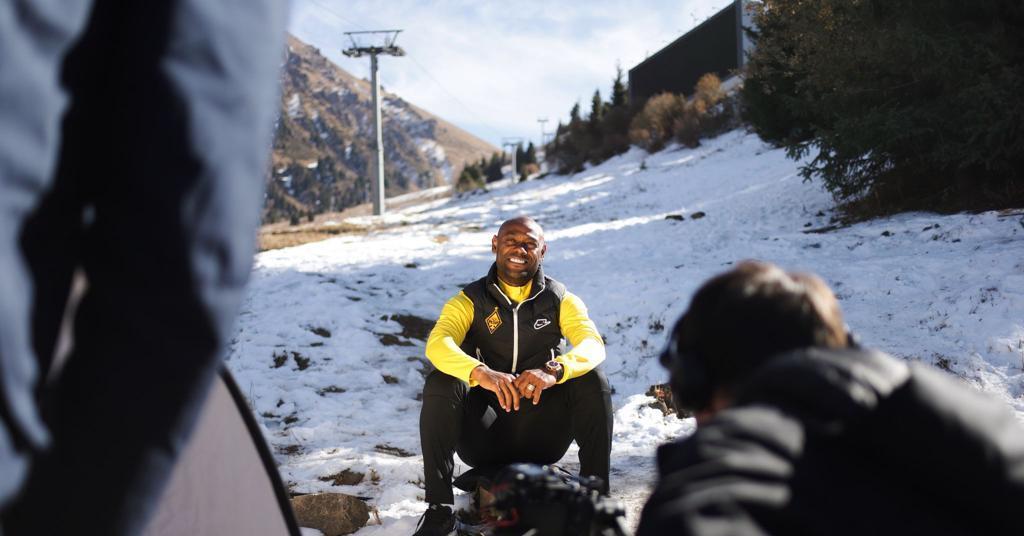 Whisper marks partnership with UEFA | New
Whisper has been appointed UEFA's digital broadcast and production partner.
The production company previously delivered content around national team competitions for the organization, and this is now being expanded to include club football. It will broadcast the UEFA Champions League magazine series, regular UEFA Europe League and UEFA Europe Conference League magazines, as well as content for digital UEFA channels.
A central creative center, the UEFA Broadcast Center, has been set up at Whisper's Kew headquarters, and will be overseen and managed by operations manager Bethan Evans. Evans previously managed broadcast operations and production for ALTEC.
A dedicated broadcast production team will be overseen by Whisper Managing Director Mark Cole and Whisper CEO Sunil Patel, and led by Creative Managers Chris Grubb and Richard Horne, who bring 20 years of experience covering the show. football for the BBC, ITV, FIFA and UEFA. Chis Wallwork, James Leith and Chris Bridger-Linning lead editorial content with Kay Satterley as production manager and Katherine Kissane as senior production manager.
The new digital team is integrated into the magazine's production team, led by Ian Hodge who brings valuable experience from his time at DAZN and IMG, working closely with Whisper's senior digital managers, Joe Bennett and Chris Hurst. The team now produces over 90% of the content for UEFA.TV, including highlights, features, goal and player compilations, as well as longer-form OTT compilations.
Cole said: "We have assembled a team of over 40 people with a great passion for football and a proven track record in storytelling, who have already started providing a fantastic range of content to help showcase the richness of the game. major competitions within the UEFA family.
"Exceptional creativity is part of Whisper's DNA and we are perfectly aligned with UEFA on how to continue to deliver the future of content to large audiences around the world. "